Ask about my 'Quick Fix in Six Program'
6 weeks, 6 hours of personal coaching calls, support emails, and 42 days of Journaling...
This program will set you up for an unprecedented level of personal insight necessary for you to
experience a radical change at an accelerated rate. This is not for people who are scared
to move forward or to try new things.
Contact me today to schedule our first call or in-person session.
Coffee or Tea?


What is your preference?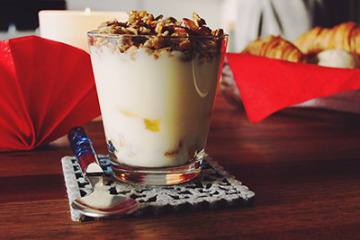 Who said dessert is bad?
1/2 c greek yogurt
raw almonds
blueberries
sprinkle cinnamon
raw honey (optional)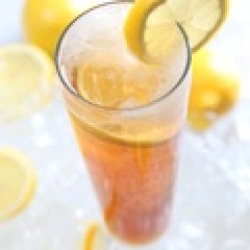 Delicious Drinks
Staying hydrated is a great way to get more
energy and lose
a few pounds. Ask me how to make water more appealing.